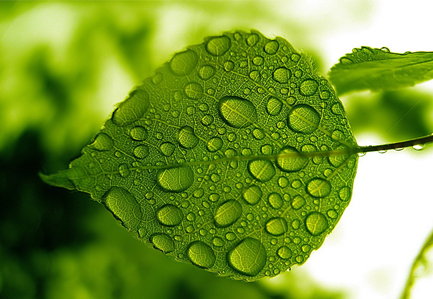 People all around the world are starting to open their eyes to the importance of doing things in an eco-friendly manner, but that is especially true of the people of Southern California. Because we live in such a naturally beautiful part of the world, the people of this region understand how important it is to limit the damage we do to our environment so that it can be enjoyed by generations to come. When you are looking for an eco-friendly dry cleaner that you can feel good about doing business with, Prestige Cleaners should be your first stop.
There are more tools available to eco-friendly dry cleaners now than ever before, so we can offer you an assortment of services to give your garments the appropriate care while still doing right by the environment. We use a Hydro Carbon method for wools, and a wet cleaning technique for linens and cottons. We are always keeping ourselves up to date on the latest techniques used by eco-friendly dry cleaners to you can feel comfortable doing business with us.
Of course, we know that you don't want to receive a garment back that isn't cleaned properly, so we make sure that all methods we use will still get the job done with the kind of quality that you expect. It is the responsibility of an eco-friendly dry cleaner to provide top quality care for your garments and linens while still meeting proper environmental standards. We work hard each day to make sure we succeed on both fronts.
You will find that you are offered more than just dry cleaning services when you come to Prestige Cleaners. Over our many years in business we have expanded to include a great range of services such as shoe repair, handbag repair, hand finished shirt laundry, fabric restoration, and more. If you have an item that needs to be cleaned, altered, or repaired in some way, there is a good chance that we will be able to complete the work for you. Stop by today and we will be happy to speak with you regarding the kinds of services that you need. Thanks for spending time on our site!